For millennia, Shamanic Wisdom foretold of a turning over of the earth. A time when we would be forced to remember ourselves again or settle for the collective nightmare that would occur.

That time is now...
Now Is The Time To Embark Upon A Sacred Journey
More than just prophecies, Shamanism offers processes to support alignment with your most meaningful and authentic self, the fullest expression of your true nature and reconnection to all of life. This, it was told, is the part you can play in restoring balance to these times of great upheaval.

Full healing support to effectively transform and clear limiting beliefs, heal trauma and shift outdated patterns and conditioning. Shamanic Healing Sessions support the release of the heavy memories of the past at the deepest programming levels of the human energy field to align you with your greatest potential. Each session provides tangible shifts, lasting change and sustained well-being.

A one-on-one Shamanic Immersion through the sacred map for healing and transformation of the Medicine Wheel. Be guided and empowered to complete a life review to honor and release what has been in order to fully align with life now. Restore balance and clarity, reconnect with your true purpose and ignite your deepest passion. Learn Shamanic Healing practices to hack into your energetic programs and consciously live your life.
With nearly two decades of mastery, Shamanic Practitioner and Mentor Andrea Bernstein, Visionary of Conscious Destiny empowers seekers with direct access to Shamanic Healing Practices and Wisdom Teachings to evolve in consciousness, discover and express your gifts, to become a co-creator of your life and the world to come.
It's Time...
For A New Story

Shamanism offers hope and empowerment for the times we are living, maps and tools to navigate your way to lasting and meaningful change
Complementary
30 Minute Discovery call
It's Time To Discover How Powerful You Really Are
It's Time... To Take All That Has Been To The Fire!
Thank you from the bottom of my heart. I have more courage and strength than I have ever had before and am more calm and grounded in a way I have not felt in my entire life.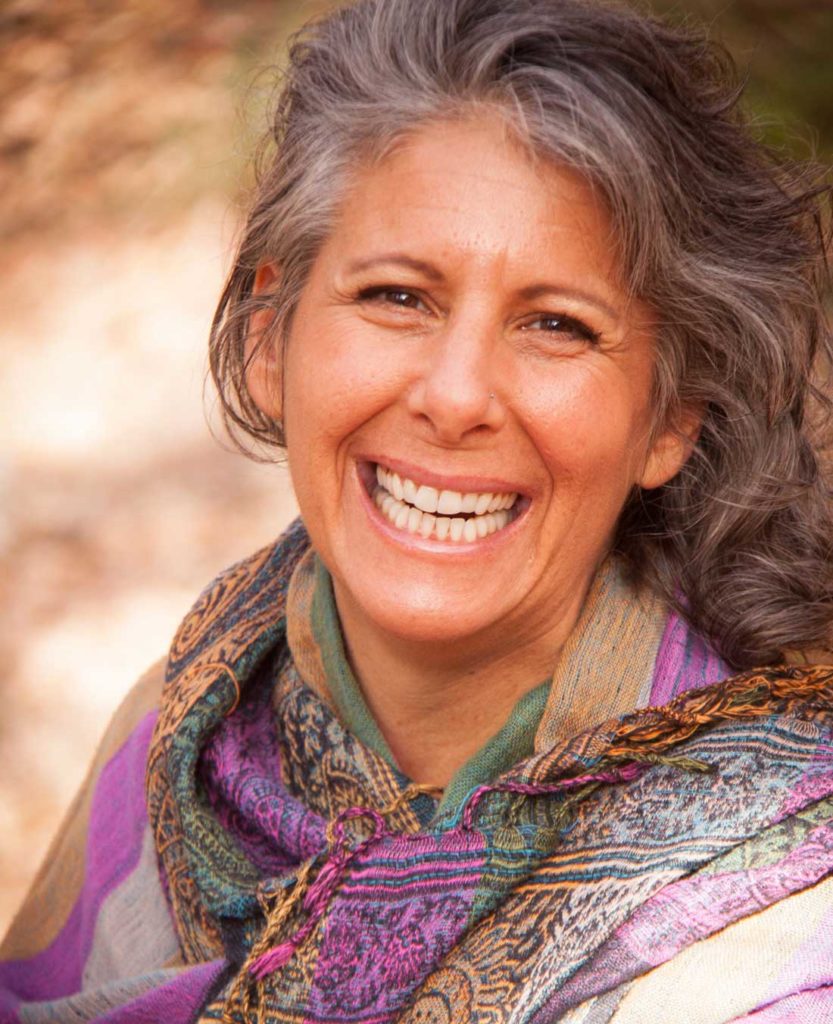 A Message For The Times We Are Living
From Shamanic Practitioner and Mentor Andrea Bernstein, Conscious Destiny Founder
The world as we know it has dramatically changed and it is clear that just doing things the same old way or coasting through our lives, is no longer possible. We are in uncharted territory and no one really knows what is next, only that if we keep going the way we have there will be little of us and life on our planet left!
SHAMANIC RESOURCES
Not ready to schedule a Discovery Call?
Take a virtually guided journey on the Shamanic Path or check out these other resources and take a deeper dive down the Shamanic Rabbit Hole for yourself.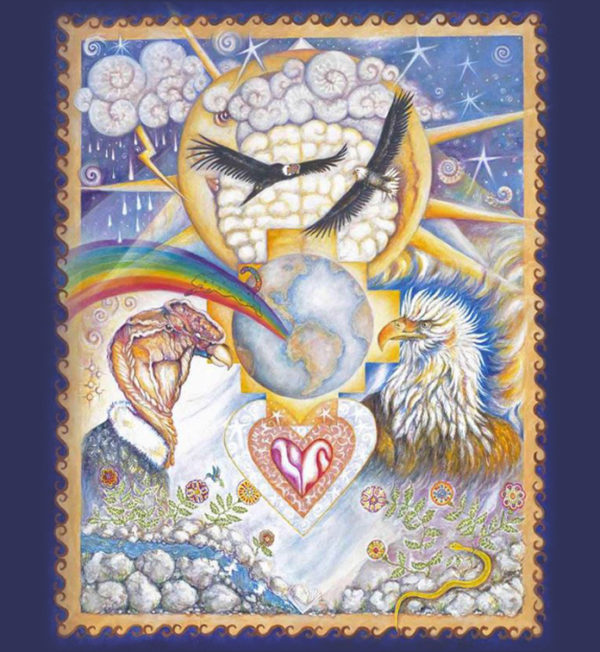 Your Invitation For A New Story
Can you feel it?
The stirring deep inside you?
The call to bring forth the wisdom, truth and love in your heart like never before? It can feel terrifying and overwhelming but the whispers are becoming louder and at this time of great change, there is almost no ignoring it. It feels as if our combined destiny is at stake, the future of the generations to come and there is no other choice but to say YES!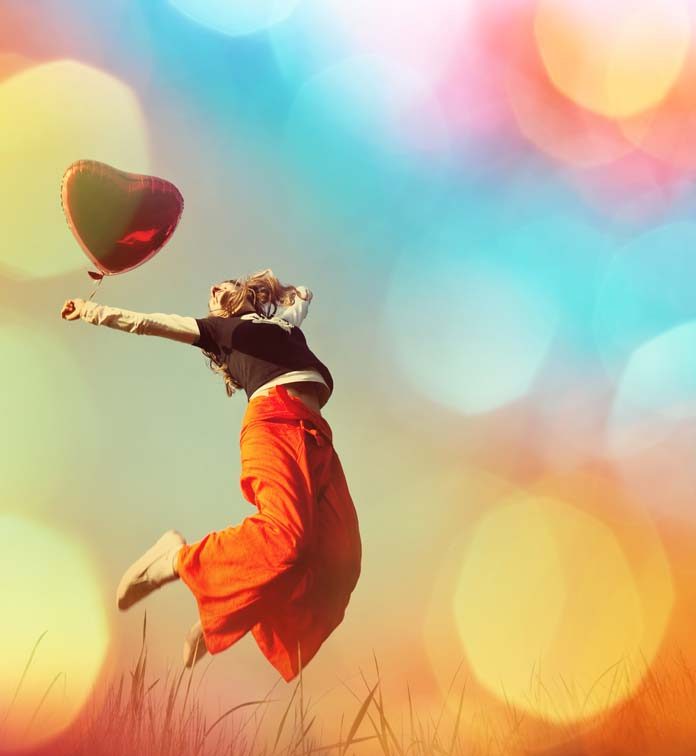 Shamanically BioHack Your Life
Reboot Your Life and Restore Balance, Health & Well-Being with this
DIY Introduction to the Shamanic Energy Medicine Practices
Shamanic Wisdom teachings to inspire you with the tools and understanding to begin hacking your energetic programs to live a more balanced, courageous and heart-centered life.